Information for randomly selected adults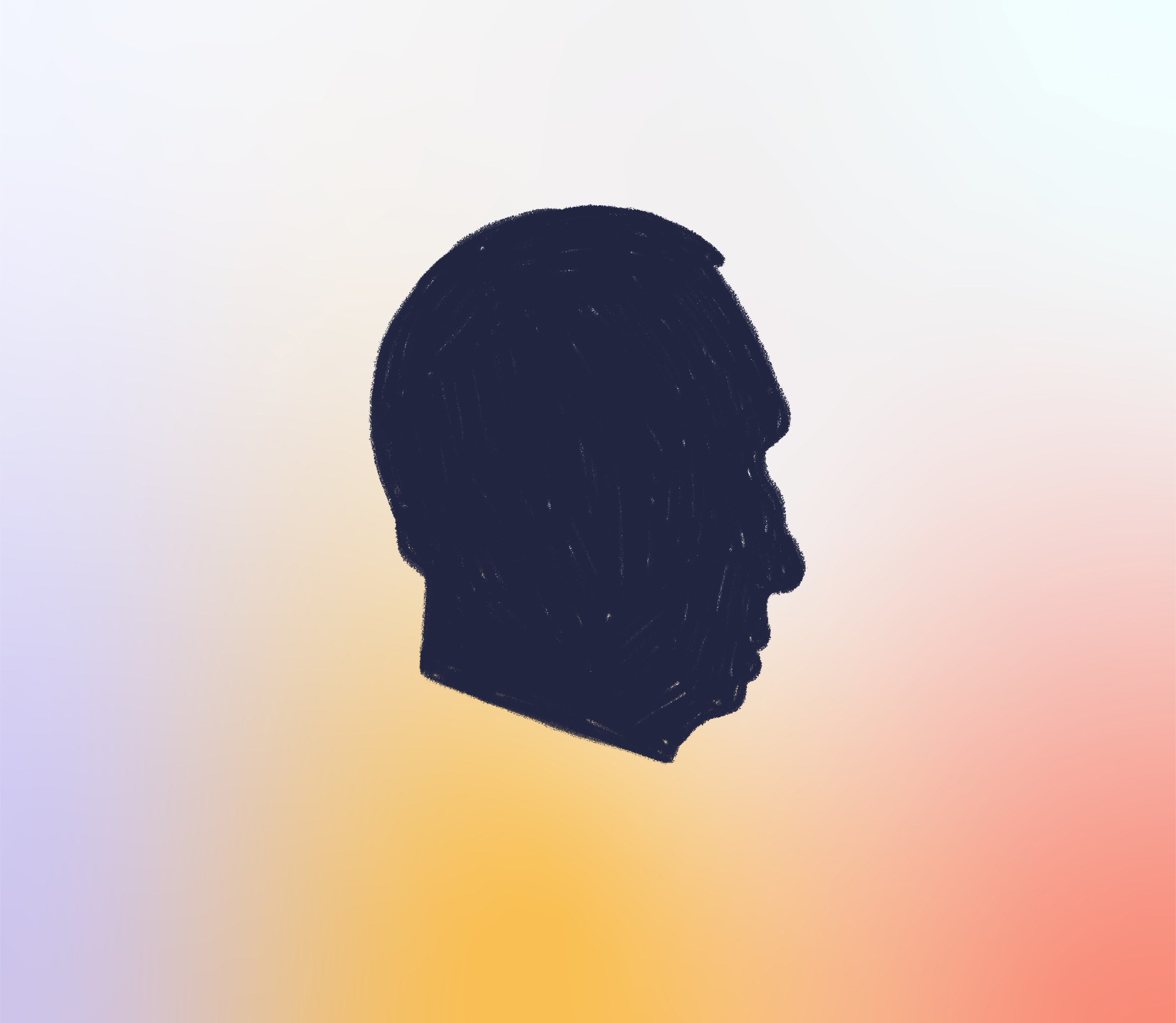 Strengthen democracy!
Electoral District Day at a glance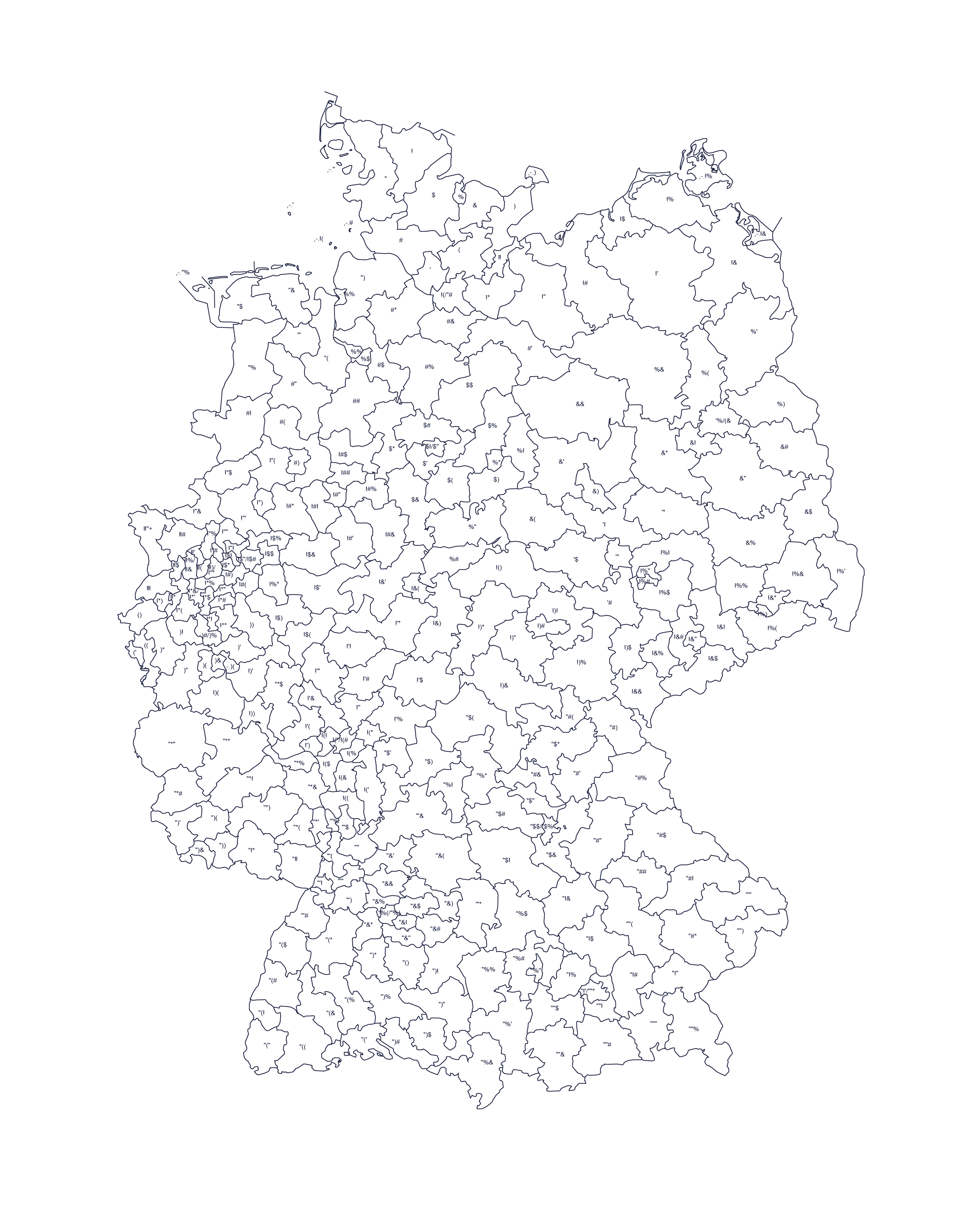 What is an electoral district?
You may know that members of the Bundestag come from all over Germany. For this purpose, the country is divided into so-called electoral districts.
One or more members of parliament sit in the Bundestag for the people from your electoral district.
Electoral District Days are held so that members of parliament can find out more about how the people in their constituency are doing, what they think and what they think should change in politics.
What is an Electoral District Day?
At an Electoral District Day, randomly selected people from a Bundestag electoral district talk about a federal policy issue.
In the morning, you receive information on the topic and then get to talk to each other in small groups in an appreciative atmosphere. The discussion is moderated so that everyone has their say and is heard.
In the afternoon, the results are compiled in the large group.
At the end, the members of the Bundestag from your electoral district are also available for a round of talks and learn about the results of the day.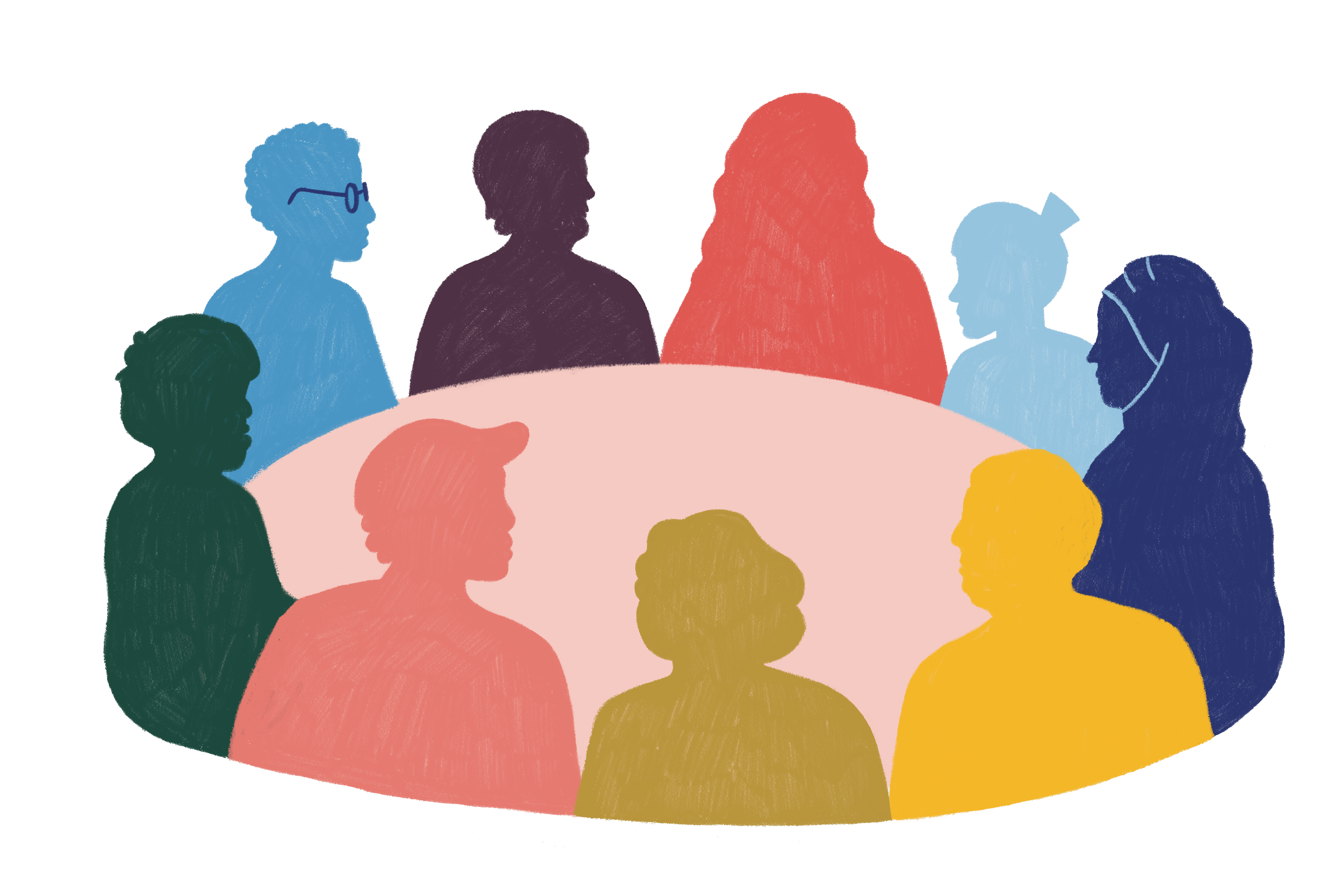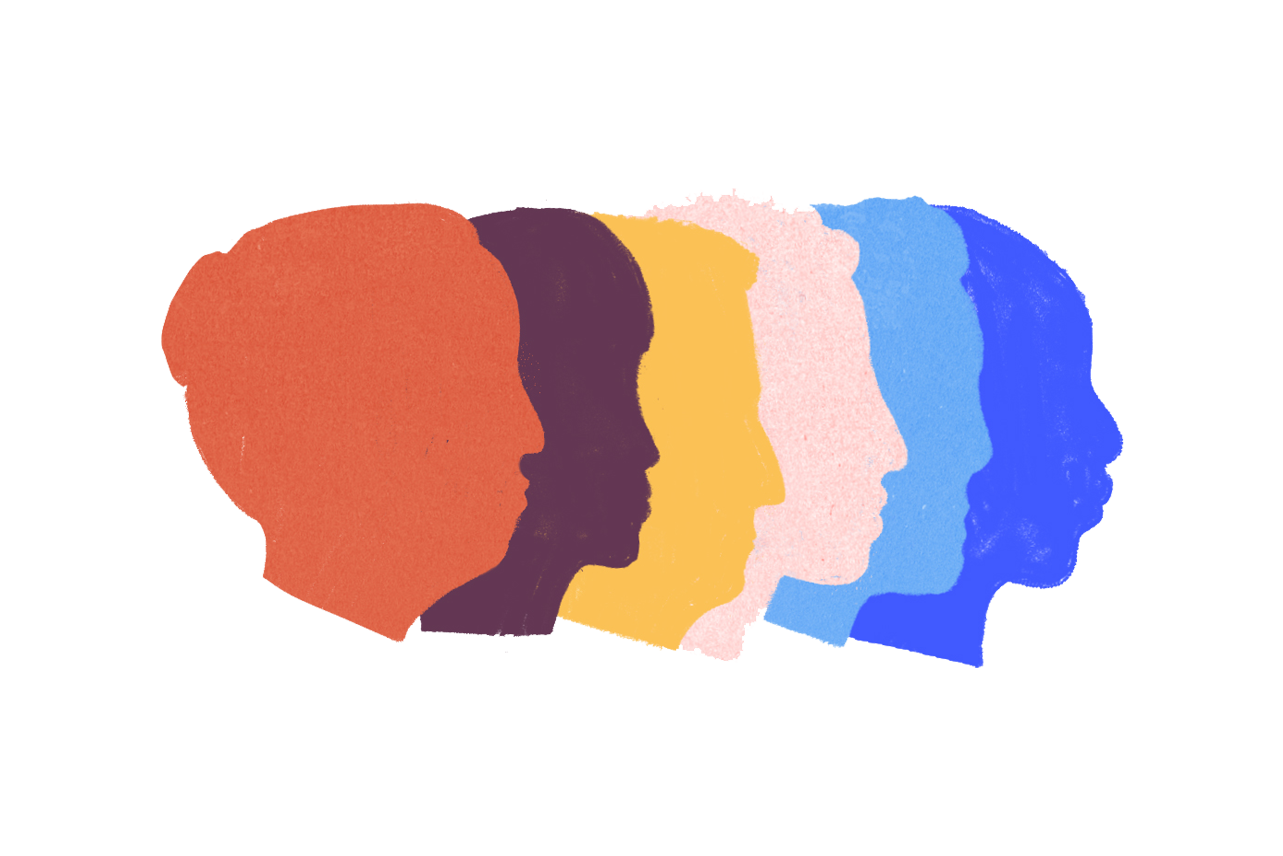 Who is taking part?
You and approximately 35 others from the electoral district will participate in the event.
All participants are randomly selected by lot from the register of residents. We make sure that genders and age groups are equally represented.
Why all this?
Democracy works when everyone's voices are heard.
Because different life experiences lead to different needs and perspectives. Our goal is to bring these into conversation with each other.
With a moderated exchange in which everyone has their say, we enable participants to contribute, get to know and understand different points of view.
In the end, the members of parliament who make decisions for you in the Bundestag can also better understand what is important to you.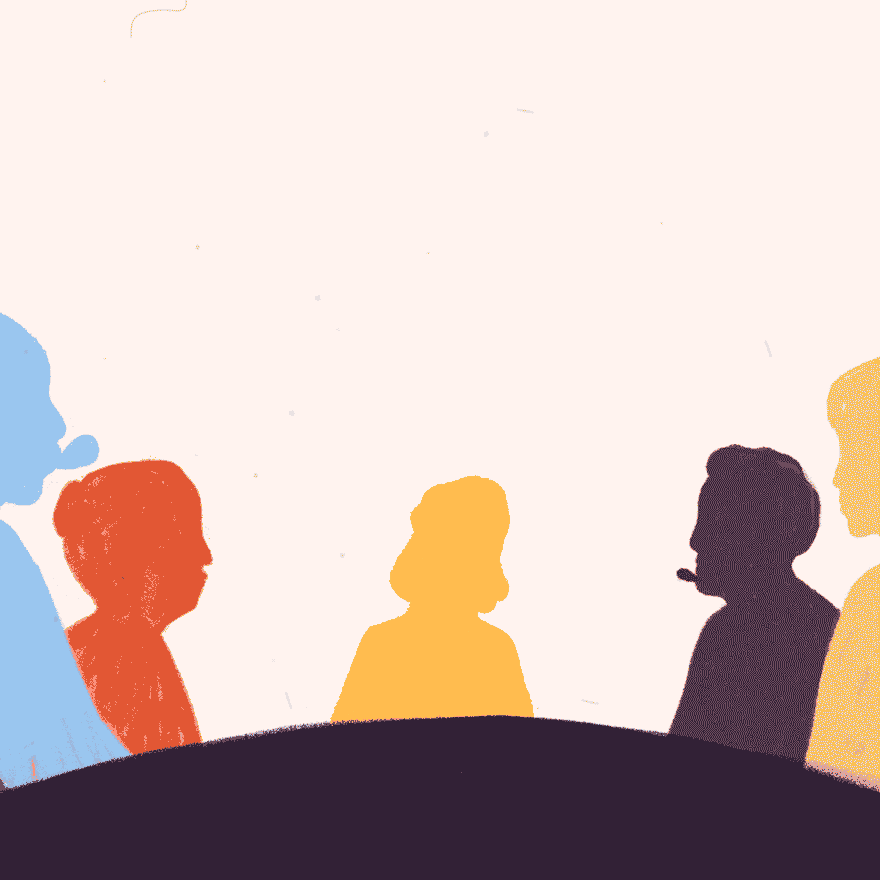 What is Hallo Bundestag?
With this project, we want to test ways in which the voices of different people can be heard more in politics.
Until its end, we are holding three Electoral District Days in each of six electoral districts in different parts of Germany in 2023 and 2024. In the end, this will result in proposals for the Bundestag on how our political system can be strengthened through discussion formats with randomly selected participants at the electoral district level.
Who is behind it?
Es geht LOS is a non-profit and non-partisan initiative, supported by the association Demokratie Innovation e.V. We want to strengthen the cohesion in our democracy. To do this, we use citizen participation by random selection.
The project Hallo Bundestag - Gewählt. Elected. Together. is supported by various foundations, including the Robert Bosch Stiftung, the Zeit-Stiftung and the Open Society Foundations, as well as the Federal Agency for Civic Education.
Questions & Answers
We would be happy to assist you in talking to your employer about a leave of absence. Melden Sie sich einfach bei uns.
We finance childcare for all age groups as well as a caregiver for relatives. Please get in touch with us!
If you need special assistance (interpreter, sign language interpreter, driving service, other accompaniment), please write us an e-mail or call us.
No. But: For your time and possible travel expenses you will receive an expense allowance of 100 € on Electoral District Day. We will take care of the catering on the day.
If you eat vegetarian/vegan/lactose-free/gluten-free/halal/kosher or something else, write that in your response. We will take care of it.
No. The Electoral District Day is about the politicians getting to know your views. At the end, however, you can still talk to the members of parliament and they can comment on the issues.
Nothing. Just bring an openness to talk with people from your electoral district about issues that affect all of you. We will provide all the necessary information on Electoral District Day itself.
Absolutely! Each person brings a unique perspective to the issue through their life experiences. And you may be surprised at what can happen with your influence.
Sollte es andere Gründe geben, die Ihre Teilnahme verhindern, melden Sie sich bei uns und wir versuchen eine Lösung zu finden, damit Sie kommen können. Wenn es wirklich gar nicht möglich ist, teilen Sie uns dies bitte ebenfalls mit. Dann losen wir einen Ersatz für Sie aus. Wenn Sie keine Zeit, aber Interesse haben, melden Sie sich gern bei uns und wir überlegen, wie Sie sich anders einbringen können.
Please be sure to let us know if you are attending or not. To do so, either use the enclosed response letter, your personal link or QR code on the invitation, or contact us by email, Whatsapp/SMS or phone call. We would be happy to send you all further info by email. Therefore, please provide your email address or another contact option when responding.
The results that we have worked out together will be handed over to the members of the Bundestag. The results are presented exclusively in anonymous form. This means that no one can deduce from the results who expressed which opinion at the constituency day. The members of parliament will explain how they will deal with this in their work. The aim of the project is also to develop recommendations for the Bundestag on how such formats as the Electoral District Day can become part of the political system in the future. In addition, we will present other ways to stay in touch with us at the Electoral District Day.
We always want you to know what happens to your data. That's why you can access our privacy policy, which we sent you with our first cover letter, again at any time at hallobundestag.de/datenschutz-meldedaten.
The contact persons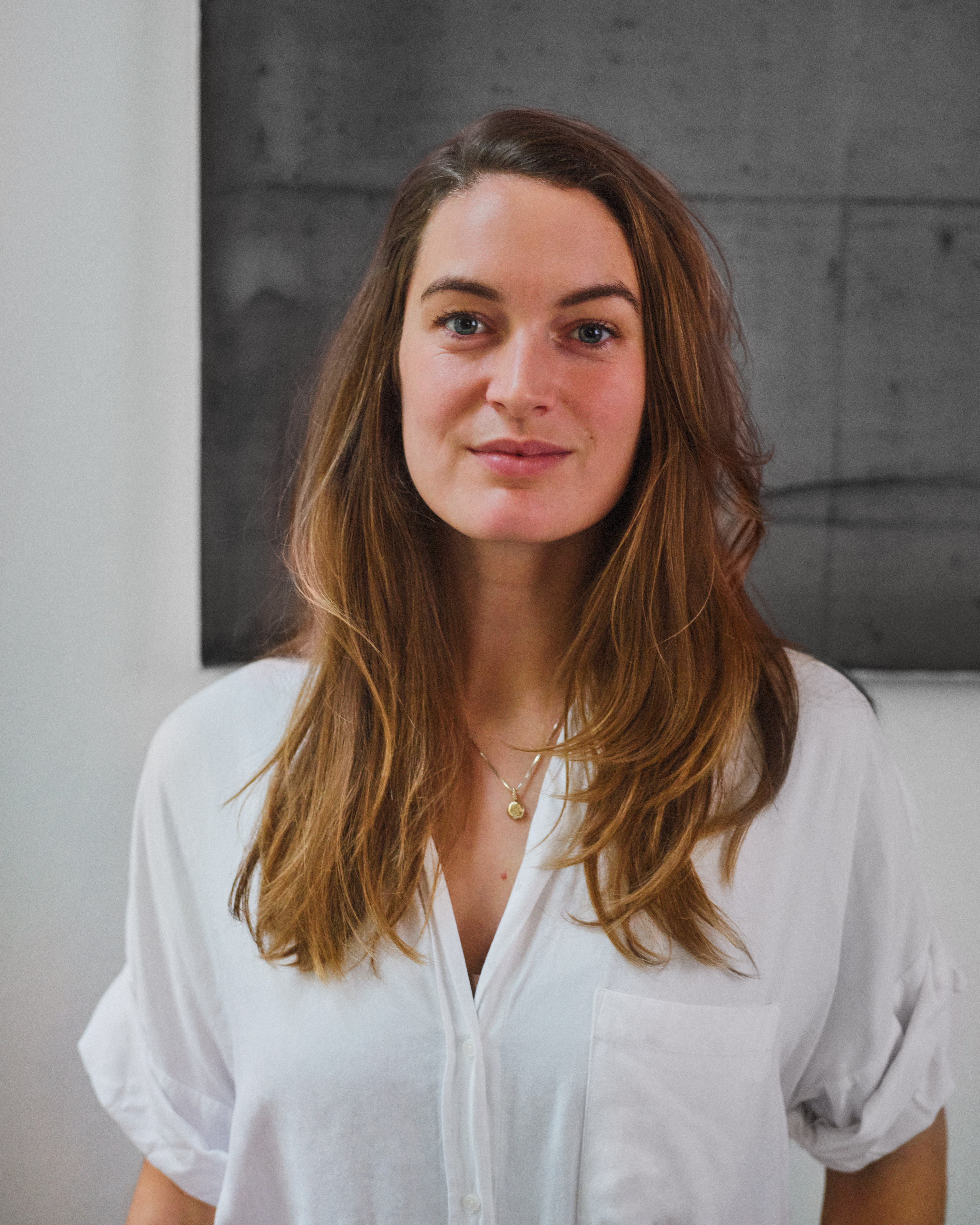 Juliane Baruck
Project management Hallo Bundestag

Contact person for Wahlkreis Erfurt – Weimar – Weimarer Land II (Wahlkreis 193)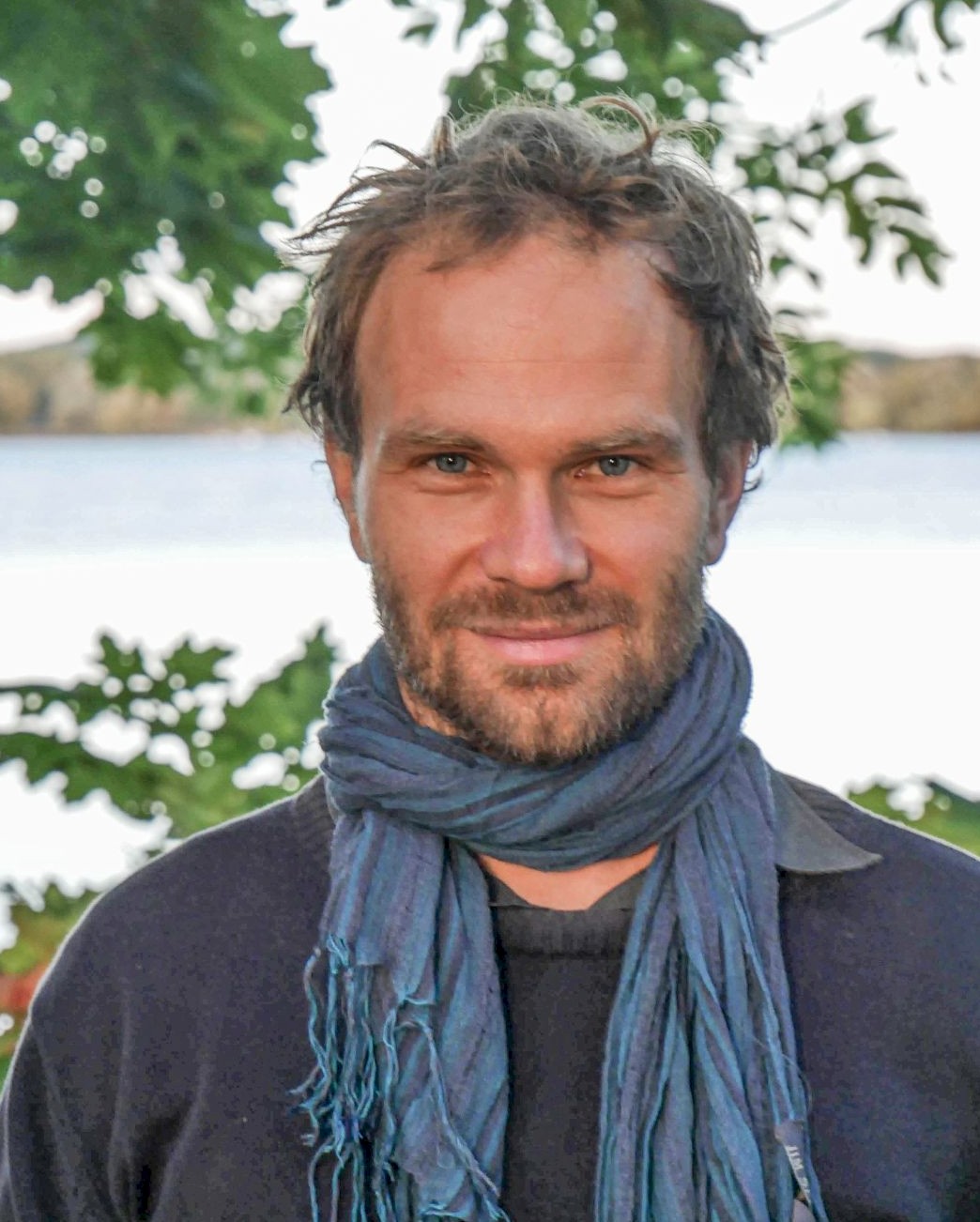 Dr. Linus Strothmann
Project management Hallo Bundestag

Contact person for Wahlkreis Flensburg – Schleswig (Wahlkreis 1)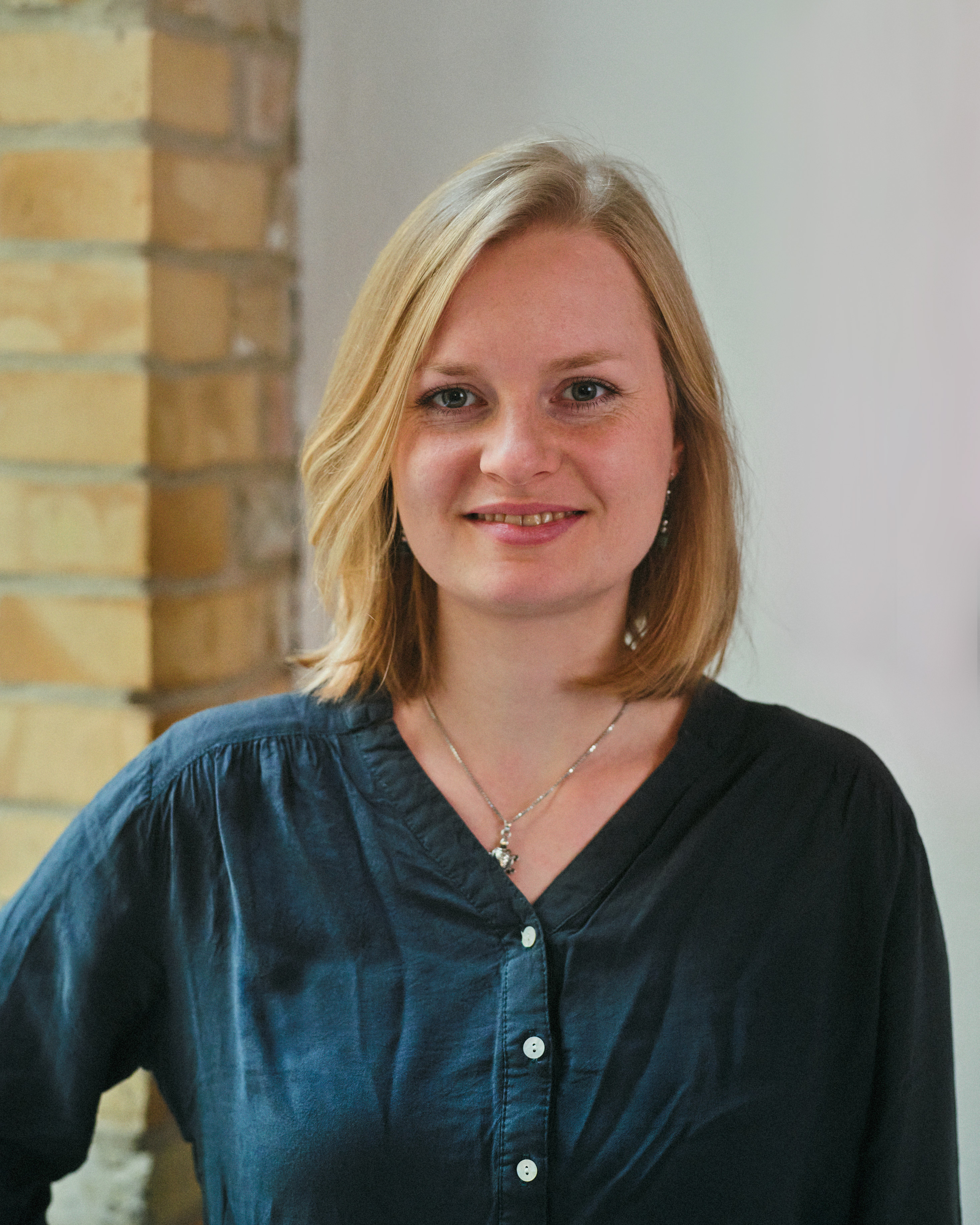 Leonie Disselkamp
project staff Hallo Bundestag

Contact person for Wahlkreis Berlin-Friedrichshain-Kreuzberg – Prenzlauer Berg Ost (Wahlkreis 83)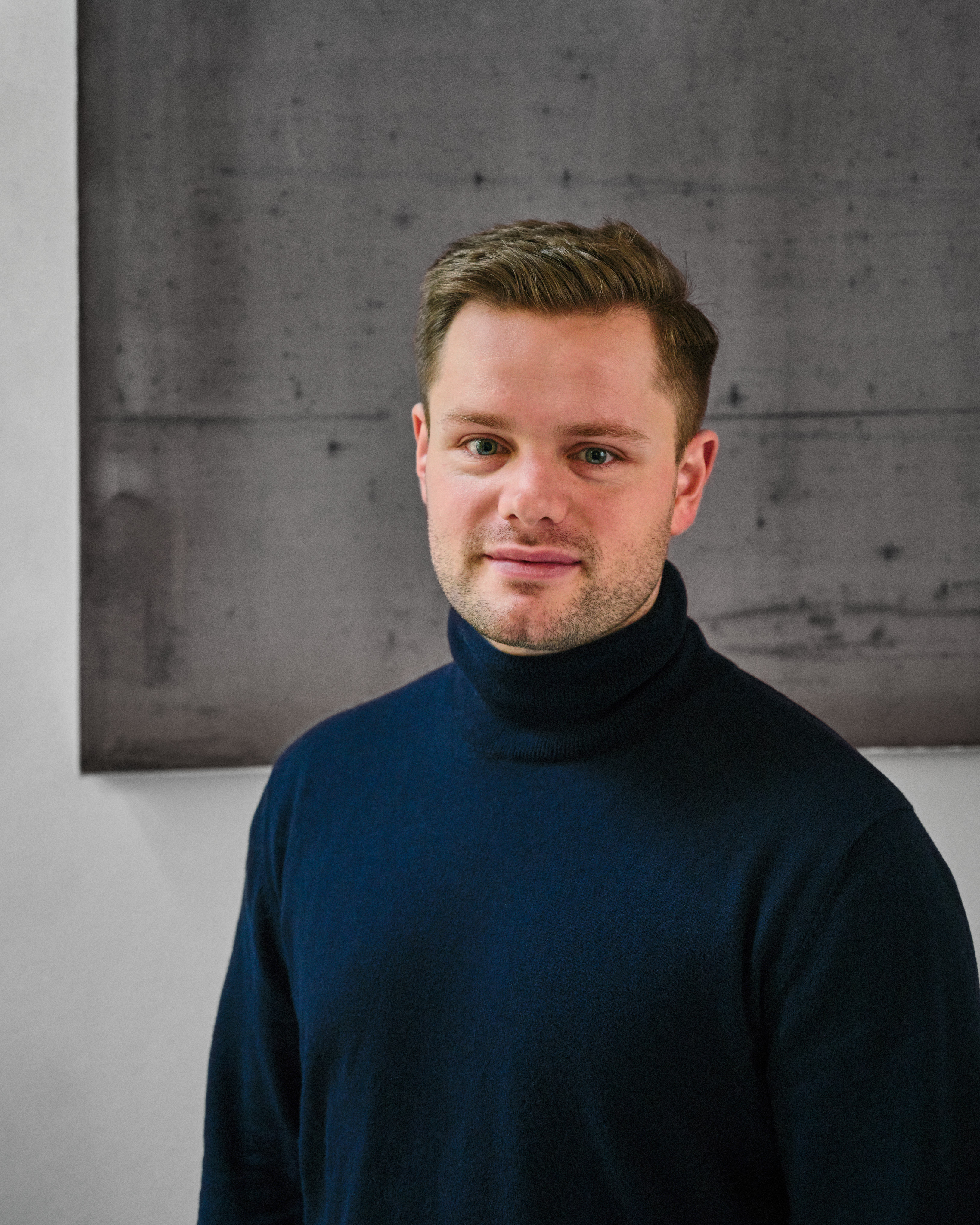 Carl-Linus Deichert
project staff Hallo Bundestag

Contact person for Wahlkreis Berlin-Steglitz – Zehlendorf (Wahlkreis 79)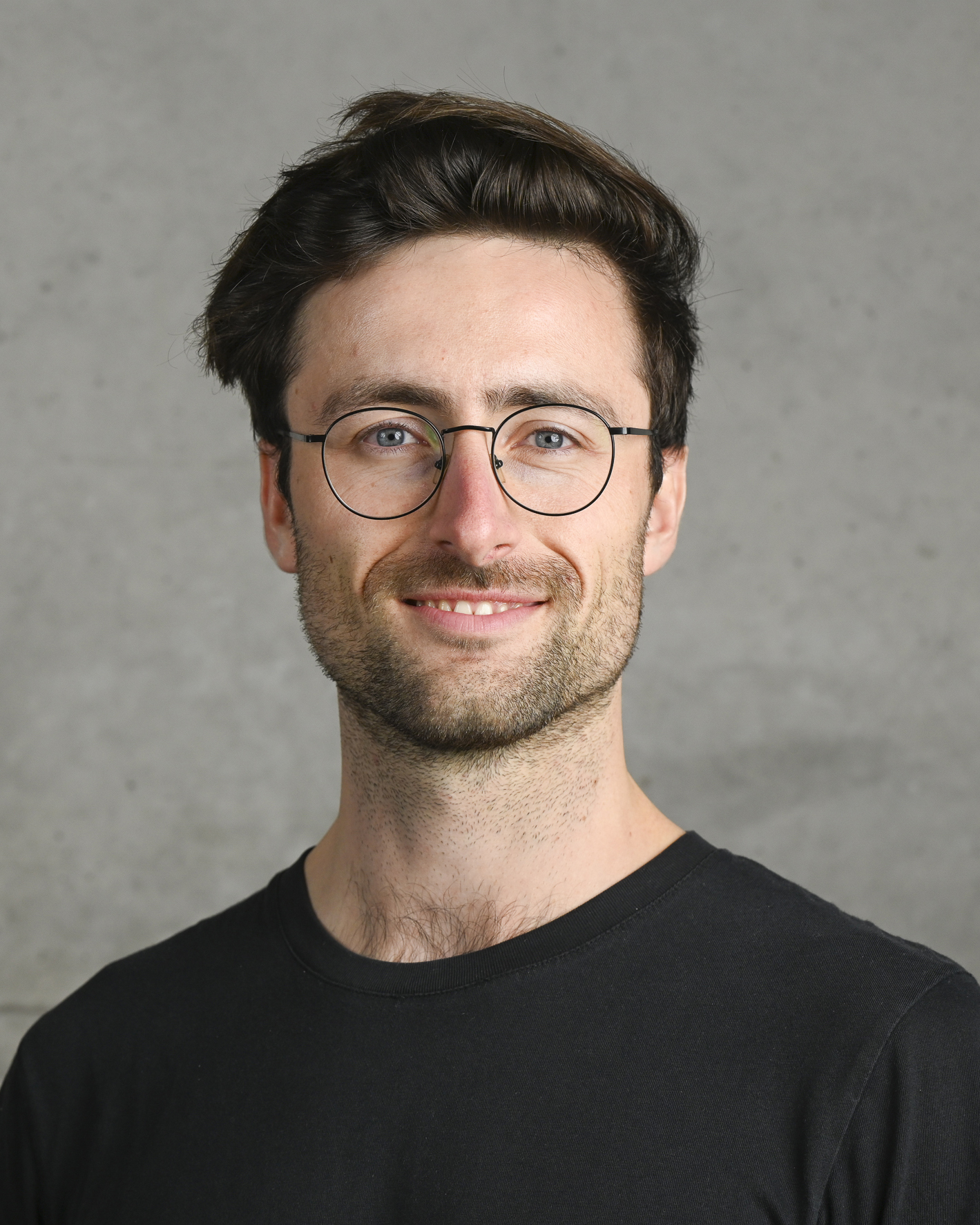 Paul Naudascher
project staff Hallo Bundestag

Contact person for Wahlkreis Hagen – Ennepe-Ruhr-Kreis I (Wahlkreis 138)
Mia Vökler
project staff Hallo Bundestag

Contact person for Wahlkreis Roth (Wahlkreis 246)
Electoral Districts at a glance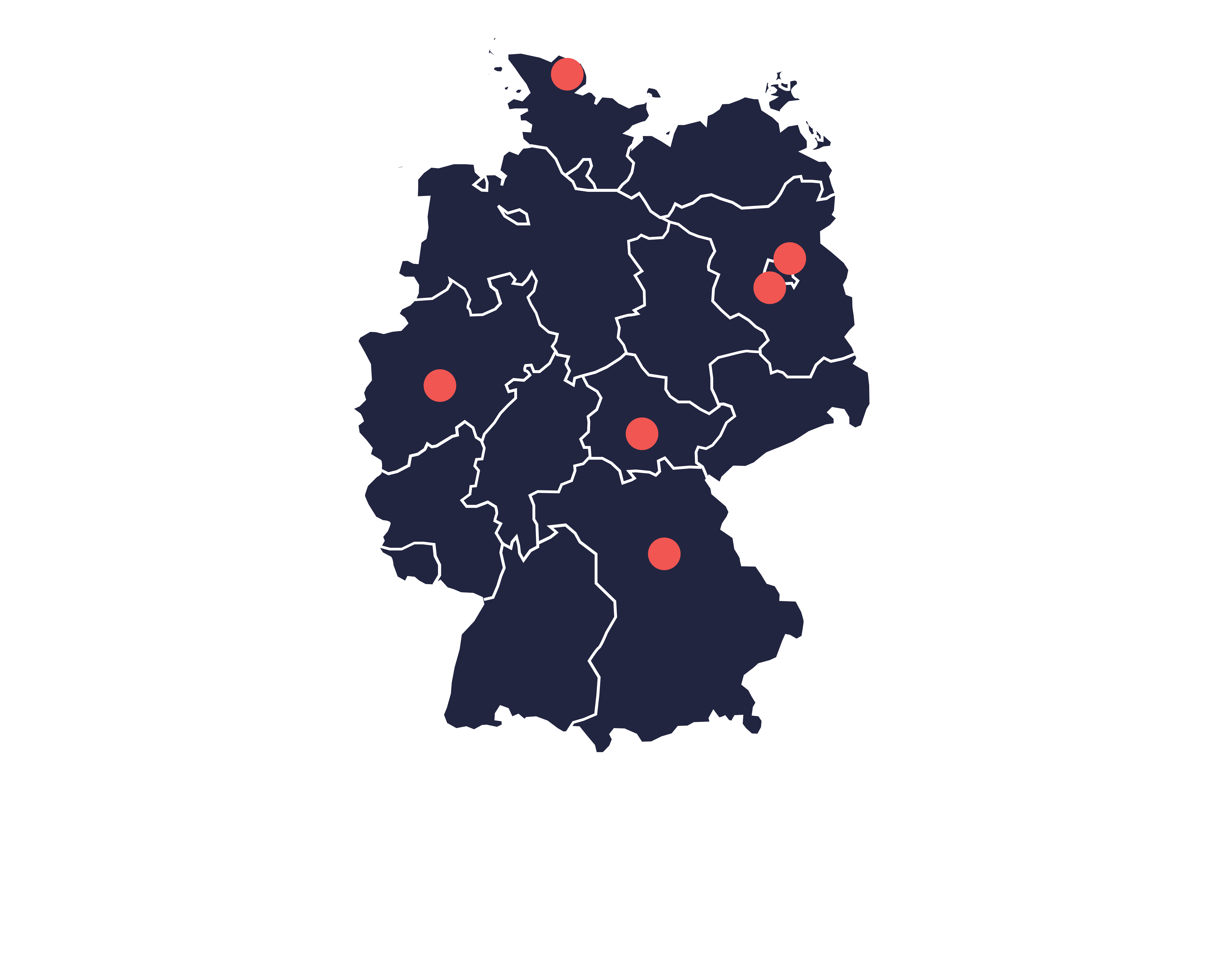 Outreach Random Selection Method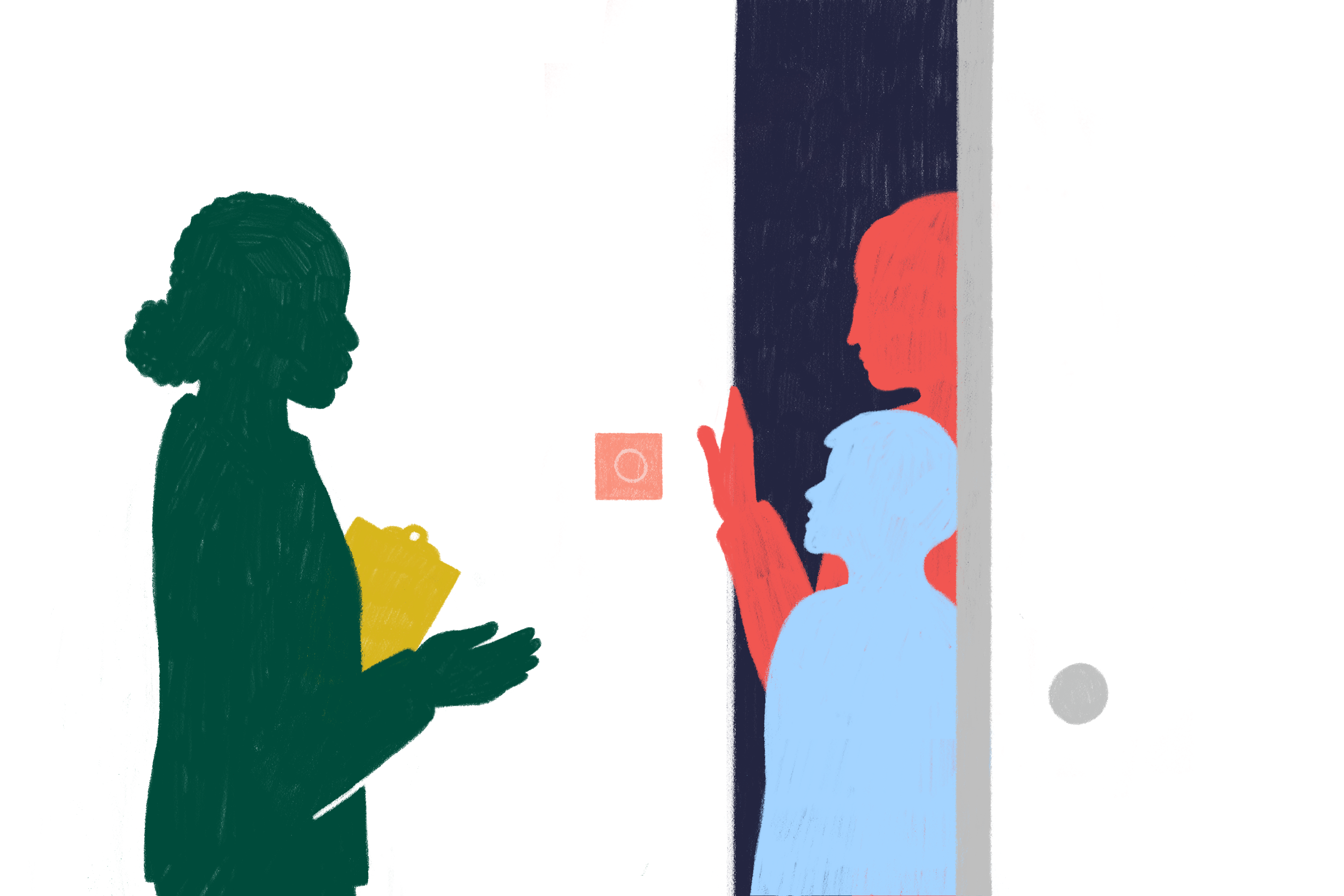 The project schedule