The Electoral districts at a glance
North, west, south, east, city, country.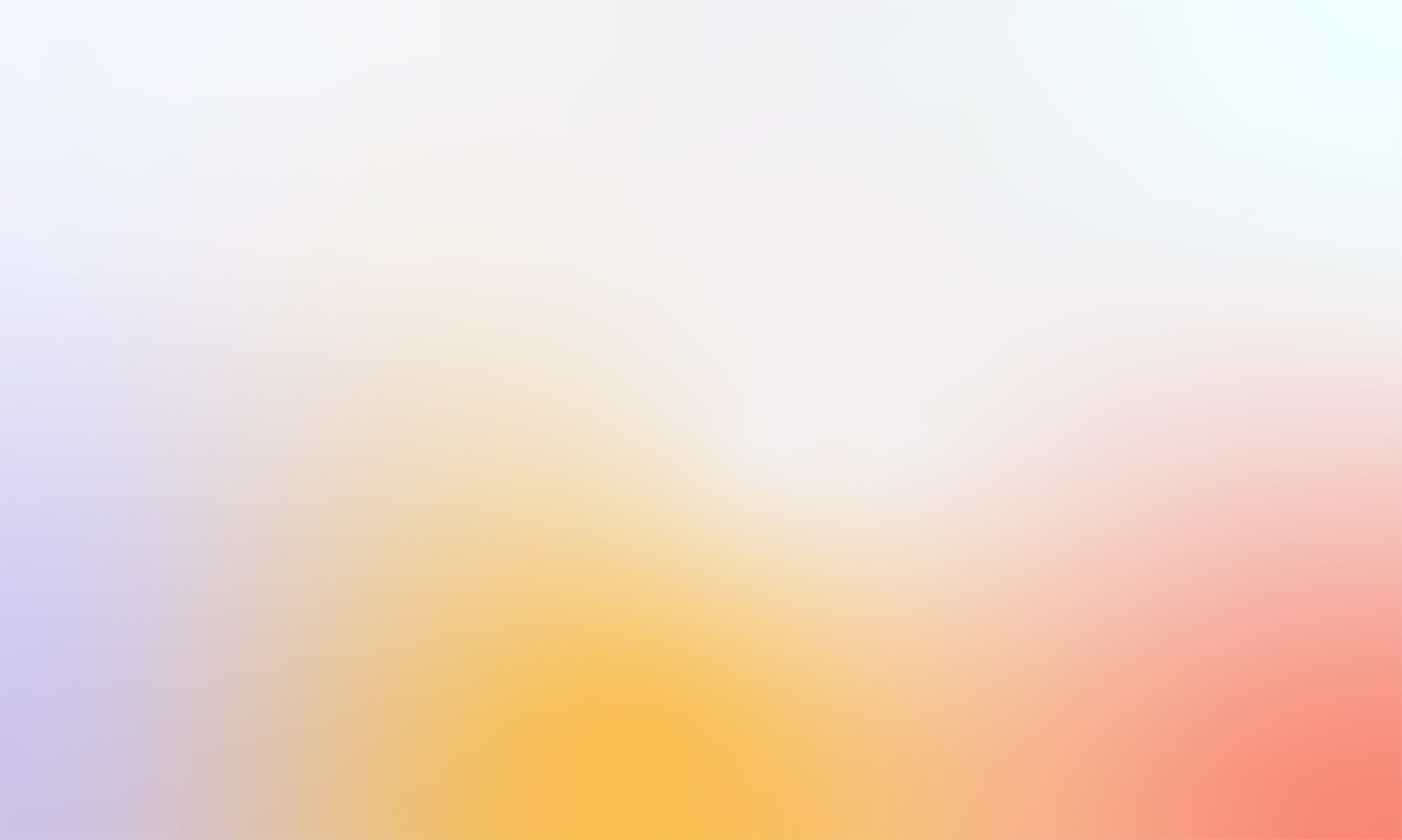 Hallo Bundestag is intended to show new ways of improving the connection between local people and the Bundestag with its members of parliament.
The means to do this are Electoral District Days and Electoral District Councils. We want to do this in a way that we can really say in the end: This will work throughout Germany, we need to have tried it out in different electoral cistricts.
At the same time, we want to see to what extent people who have been randomly selected into an Electoral District Day want to and are able to continue working together as a group in the Electoral District Council afterwards.
The electoral districts of Hallo Bundestag
The electoral districts were selected in such a way that they reflect the diversity of the 299 federal constituencies with regard to different criteria and at the same time allow comparisons. In order to be able to draw generalizable conclusions for the continuation of Electoral District Councils, it was important to us, for example, to have structurally weak as well as structurally strong electoral districts in the project. We also paid attention to the distribution of parties and gender parity as well as regional differences.
The north: Electoral district 1
Flensburg – Schleswig
The West: Electoral district 138
Hagen – Ennepe-Ruhr-Kreis I
The East: Electoral district 193
Erfurt – Weimar – Weimarer Land II
The South: Electoral district 246
Roth
East Berlin: Electoral district 83
Berlin-Friedrichshain-Kreuzberg – Prenzlauer Berg Ost
Westberlin: Wahlkreis 79
Berlin-Steglitz-Zehlendorf
Previous history
In 2021, we have already held Electoral District Days in two Berlin electoral districts.
The participants were enthusiastic and many were interested in continuing. Therefore, we continue in these two Berlin electoral districts (one in the former western part, one in the eastern part of the city).
In addition to these two pioneer electoral districts, we have selected four more electoral districts in the north, east, south and west of Germany.
It is clear that with six electoral districts we cannot represent all the criteria and characteristics of the 299 electoral districts in Germany. Nevertheless, we are certain that if it works in these six, it will also work in the remaining 293 electoral districts.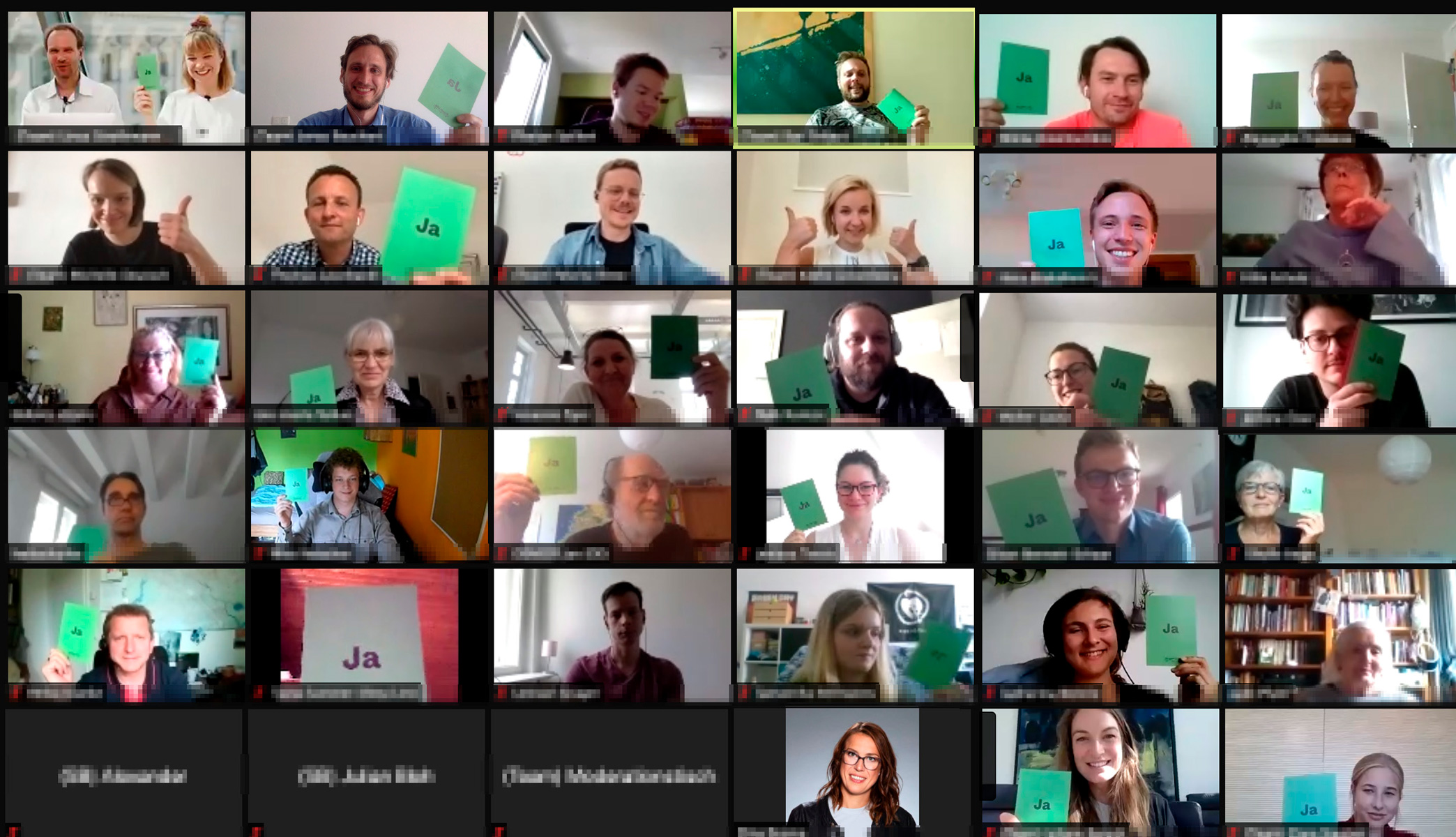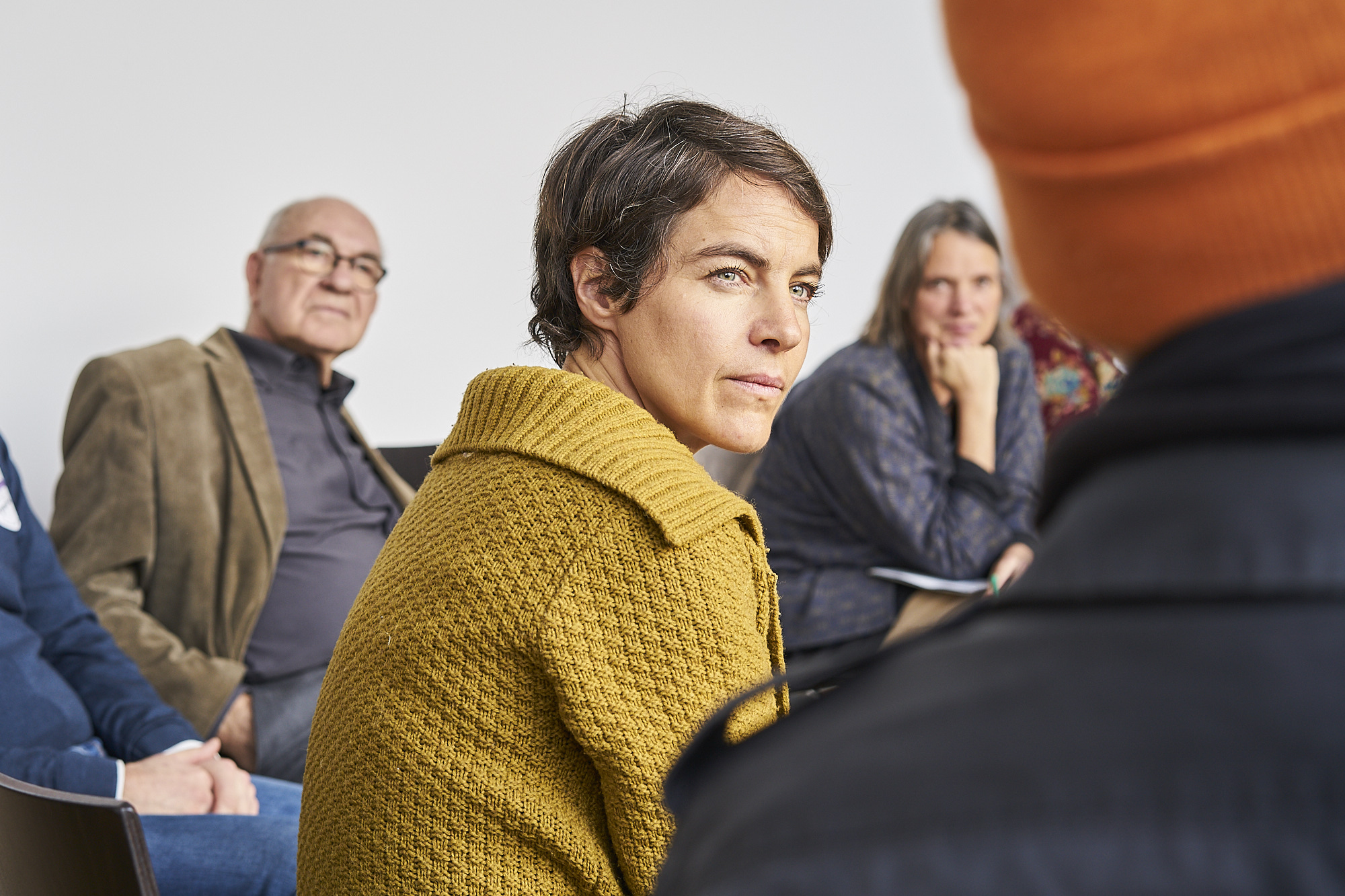 The idea of Hallo Bundestag: randomly selected people from all parts of society develop solutions for politics.