Info for people randomly selected
I was selected- what now?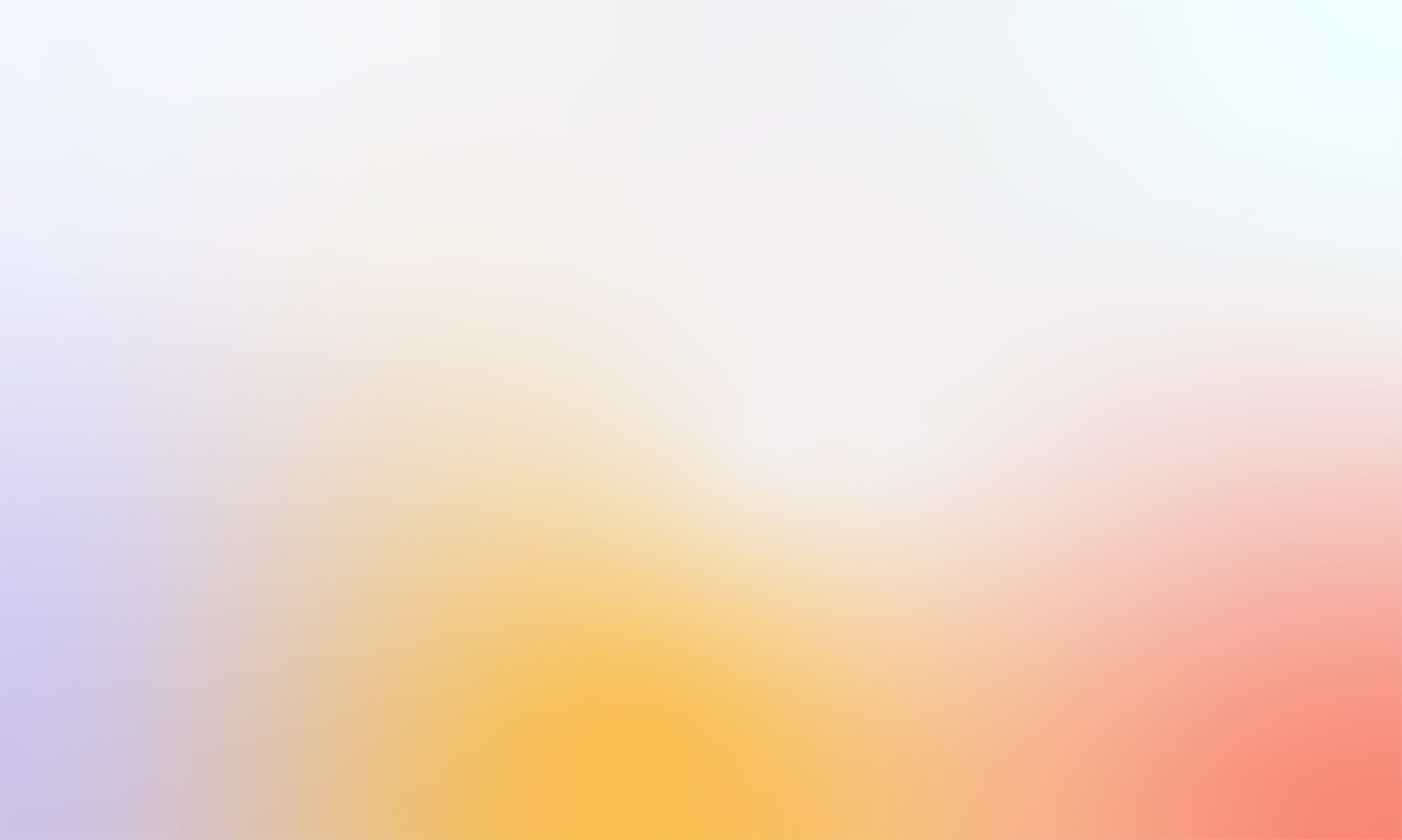 You were randomly selected for an Electoral District Day as part of the project "Hallo Bundestag - Elected. Randomly Selected. Together. Electoral District Councils for Democracy." project and have received an invitation letter from us? Here you will find the most important information. You can also listen to people who have already participated.
All information at a glance
Info for selected adults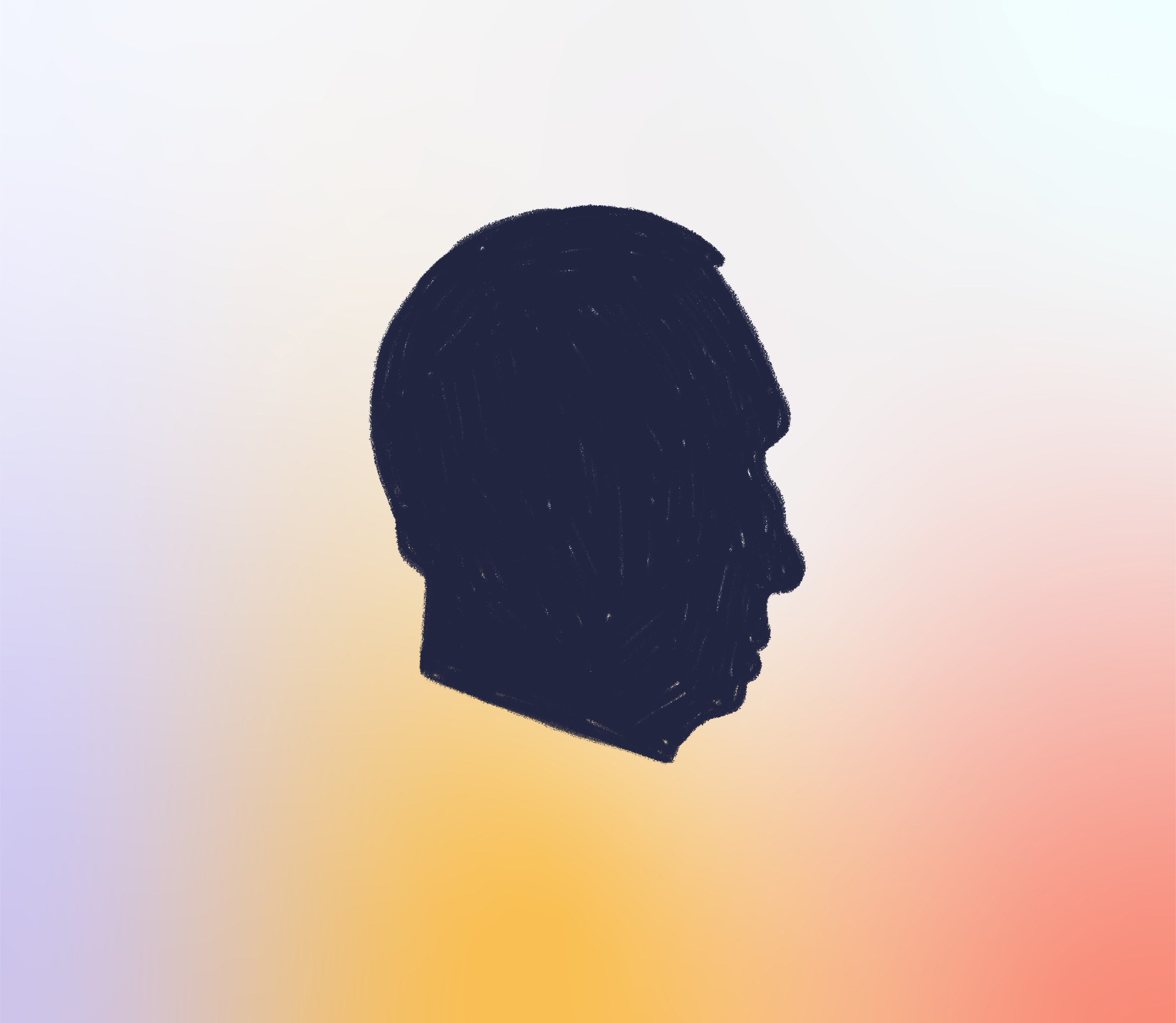 Info for selected young people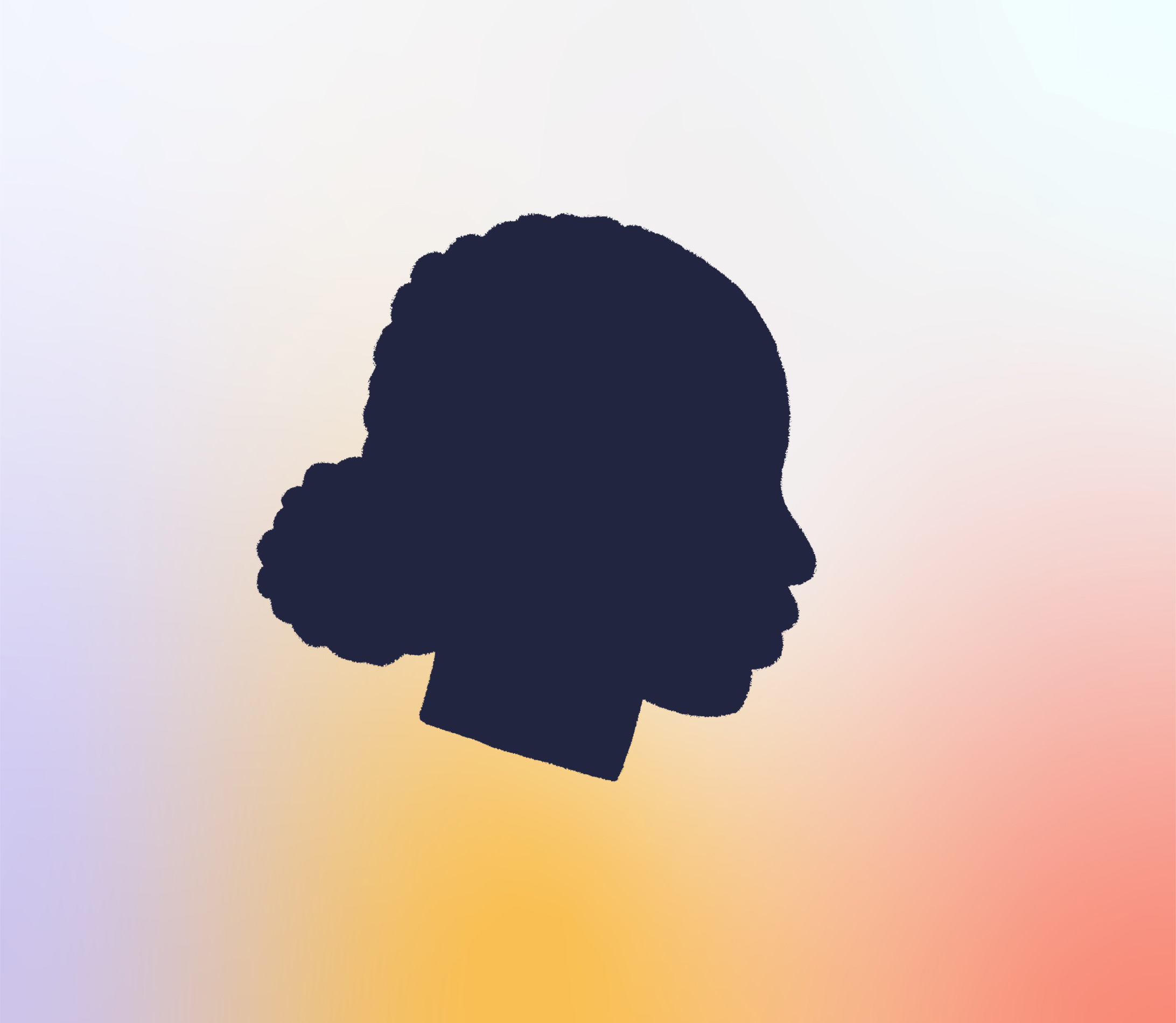 Letter translation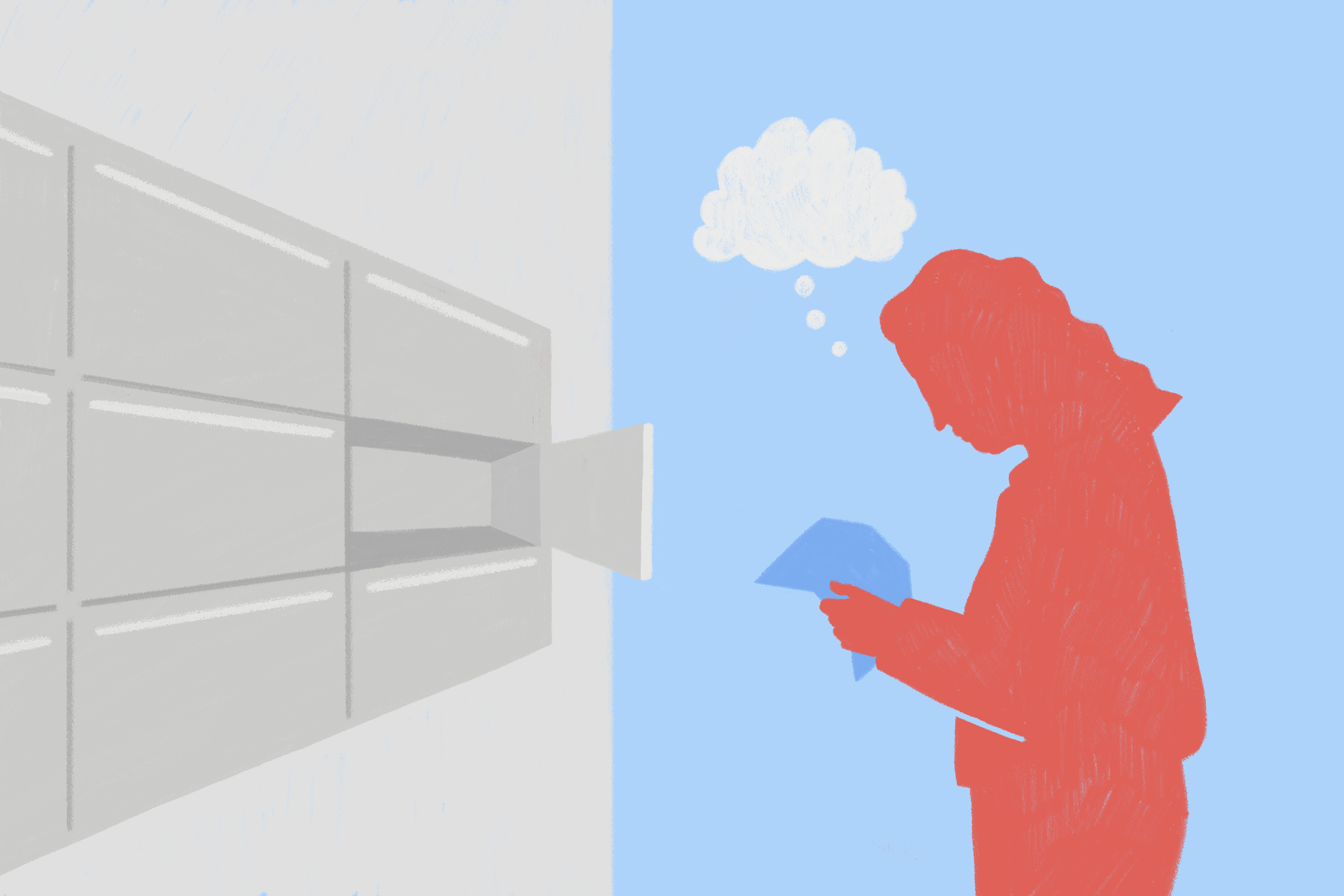 What people say who have already participated (in German):
Click here to find your electoral district
The north: Electoral district 1
Flensburg – Schleswig
The West: Electoral district 138
Hagen – Ennepe-Ruhr-Kreis I
The East: Electoral district 193
Erfurt – Weimar – Weimarer Land II
The South: Electoral district 246
Roth
East Berlin: Electoral district 83
Berlin-Friedrichshain-Kreuzberg – Prenzlauer Berg Ost
Westberlin: Wahlkreis 79
Berlin-Steglitz-Zehlendorf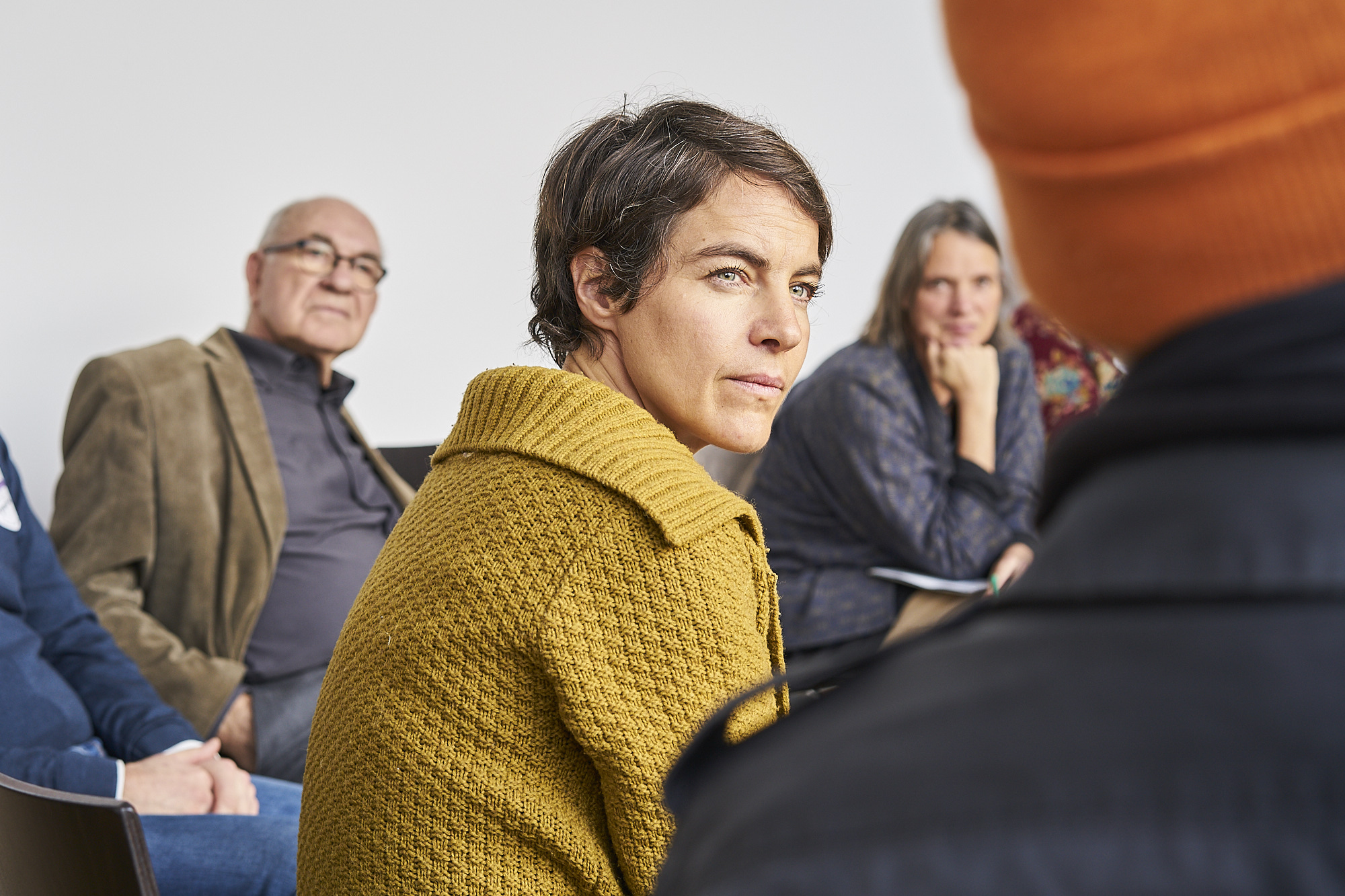 The idea of Hallo Bundestag: randomly selected people from all parts of society develop solutions for politics.