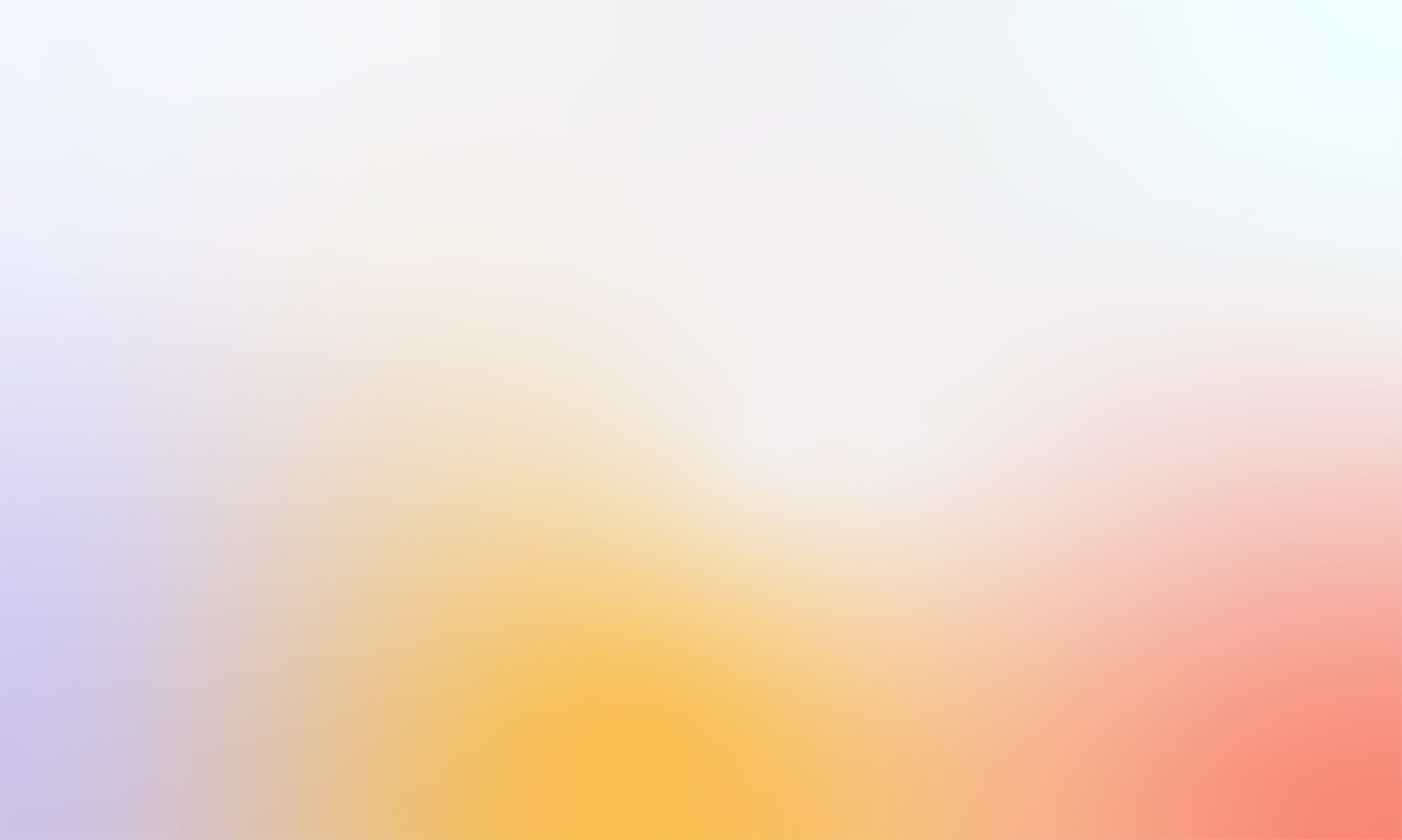 Hallo Bundestag is an experiment.
Therefore, independent evaluation as well as accompanying scientific research is particularly important to us.
Evaluation of Hallo Bundestag
The evaluation of the entire project on the basis of before/after surveys of the participants, interviews with members of parliament as well as participant observation is carried out by e-fect dialog evaluation consulting eG.
Accompanying research
In addition to the evaluation, sub-aspects of the project are being investigated through accompanying research.
For example, the research group of the Department of Comparative Political Behavior at the Institute of Social Sciences of the HU Berlin is investigating the influence of different incentives to participate in the Electoral District Councils.
Further accompanying research is currently being planned.
The team